Ugh…. I told ya'll about my Lil' Jon - "Whatttt??!!"  moments with these damn accents in this Bangkok guesthouse…and then, come to find out I was only 1 of 2 Americans that were present in the lobby of a good 12 or so to witness OBAMA'guration 2009. After a some snide and snarky remarks from the non-Americans in the audience, the flat screen was eventually switched to channel: Bloomberg.   And goodness, Bloomberg – must you commentate over parts of the actual ceremony?? I mean really. I need not hear what you think about who's on screen but would rather want to HEAR who's on screen first.. then mayyyyybee I'll be interested in your commentary. Sheeeeesh!
But eventually….. I got to witness history once again. I saw THE MAN  be sworn in and heard THE MAN speak. PROGRESS, ladies and gentlemen. PROGRESS.
Overall, though – folks from every country that 've met all  share the same HOPE, JOY and a real sigh of relief to have the O-man in the big seat!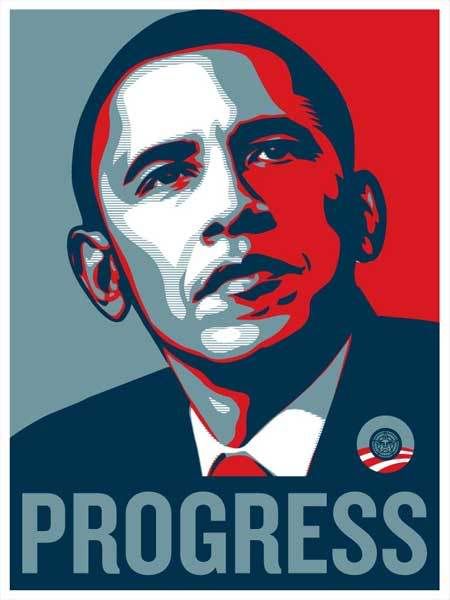 Oh and speaking of progress… I gotta keep this one short… since I gotta catch some snooze to catch my flight to Singapore in the early AM… Now THAT, too, is PROGRESS!
. . don't burn the day. .